A / E Lian Nuo fashion beauty advice - ugly duckling white swan articles>
Everyone has the era of the ugly duckling, and the big names are no exception, those starving Hollywood stars also have an unknown side. Fortunately, they now have a reborn beauty. A / E Today for you to count a few Hollywood big coffee skin evolutionary history.

Emma Watson is definitely a well-deserved big girl, remember the first appearance in the "Harry Potter" in the clever and meticulous, and now the noble and amazing. However, the transformation of Emma is not just temperament only, decent clothes taste, with fair skin freed from freckles, more beautiful for her added a lot of stunning; American hybrid actress Halle Berry (Halle Berry ) Has the name of the black pearl, as the 74th Oscar winner for best actress. At the time of her debut, she was very healthy with honey on the skin but lacked a temperament. After years, Halle Berry is more noble and elegant temperament, and it is worth mentioning that the skin is not aged because of signs of aging; due to "Transformers" and become the goddess of the people Megan - Megan Fox, her debut facial features is not deep enough, although the skin is healthy, but there is a slight dull feeling. And now her smash hit her skin has become more white from the wheat color more flexible.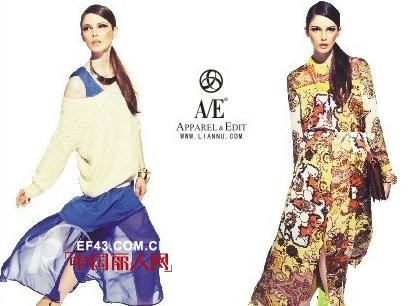 Everyone has the pursuit of beauty, A / E small series teach you how to make the skin more beautiful tricks

1. adequate sleep: sleep is to leave the skin, adequate sleep is always the first tip of the beautiful skin. Because at 8 o'clock to 12 o'clock at night, is the best time to repair skin renewal.

2. To add moisture: If you can insist on a daily basis to ensure uniform and regular large amounts of water, even if it is a bleak problem skin, but also gradually restore luster.

3. Slow cleaning: summer skin metabolism faster, the skin produces oil, dander increase, if you can carefully wash each site with warm water, not only allows the skin clean and fresh, but also through the wash when the face to massage the blood flow .

4. Eye care: So do not be lazy on the eye cream, apply twice a day sooner or later, use the correct gesture massage: starting from the inner corner of the eye on the outside circle massage 10 times.

5. Herbal tea: Tea not only health benefits, its dissolved in tea in the minerals and rich vitamins to supplement skin nutrition. Chinese medicine theory also believes that herbal tea can slow down the fire, activating the body and skin.

6. Self-made spray: subtle water molecules can increase the stratum corneum water, with a soft way to promote blood flow. So homemade moisturizing spray can make the skin water Dangdang.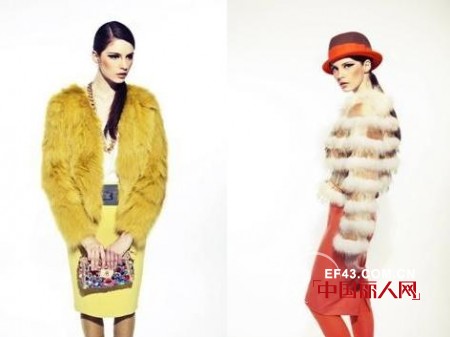 Aloe Fashion A / E ---- APPAREL EDIT brand is now a famous fashion brand in Shenzhen, with a keen sense of touch with the international fashion trends simultaneously, A / E brand integration of the international quarterly fashion elements and popular style, to create With the sexuality and exquisite beauty and confrontation and integration of the clothing style expression, with its reached consumers in different areas of life and different needs of the Lifestyle Lifestyle, won the majority of women's fashion franchisee alike. A / E through the unique understanding of the fashion and integration, for the majority of A / E women bring different fashion beauty advice, so that women are more casual, delicate and feminine ......

Clear Glass Ornaments,Flat Christmas Tree Glass Ball,Christmas Flat Bottom Glass Balls,Flat Christmas Glass Ball

BAOYING MEILIDA CHRISTMAS GLASS CRAFTS FACTORY , https://www.mldglass.com